The WapGroup is a technology and entertainment company building tools to educate and entertain mankind. The WapGroup is an organization that reimagines entertainment and learning to empower people to thrive in a globally networked society. The WapGroup company ensures that entertainment and education are offered without limitations
The WapGroup is the parent company of Waploaded Media, Memes Nigeria and the Waptutors Academy.
Investing in Knowledge Pays Better.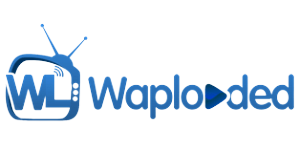 Waploaded Media Enterprises provides daily credible up-to-date news, reports and other coverages focusing on Entertainment, Politics, Lifestyle, Fashion, Social Issues and others through its website Waploaded.com. It is known to be Nigerian fastest-growing entertainment platform for showcasing fast-rising artists to music listeners across the Nigerian & South African music industry, and helping advertisers reach their target audience with "conversion is a must" as our watchword.
Since the inception of Waploaded.com, it has been the go-to website for Africans to get entertainment updates. The contents are written by a dedicated team of well-trained and professional editors, journalists and expert bloggers. Waploaded currently boasts of over 10million unique users monthly majorly from Nigeria, South Africa and the rest of the world.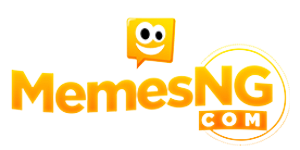 MemesNG popularly called "Memes Nigeria" is a platform created to cure boredom, it is a whole gallery of copyright-free contents, shared by creators all around the world- just like you and they are rewarded.
It is a platform where users watch memes of various categories, ranging from funny memes, motivational, riddles, quotes, trends, having fun, and also earn money from home or anywhere while viewing memes as they go around their normal lives.
Are you new? Learn everything you need to know about memes! – it's a whole lot better and funnier when you know what a meme is.
We understand that people needed a platform to view funny and motivational memes, sometimes they go back to their gallery to look for the collections of memes they had screenshot earlier and smile as they view them.
On Memes.NG, we have made a mobile kind of gallery, where there are hundreds of thousands of collections of memes in our apps, the beauty of it is you rarely see one meme twice, so everything is always new and fresh.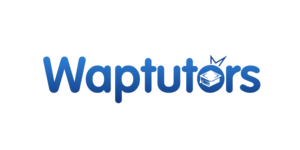 Waptutors Academy offers education without limitations. Waptutors Academy is an online skills acquisition platform where users from all over the world can learn high in-demand skills to make money and eradicate poverty. The Academy is currently focused on consolidating growth and continuing to provide an excellent learning experience.
Waptutors Academy offers practice exercises, instructional videos, and a personalized learning experience that empower learners to study at their own pace in and outside of the classroom. Additionally, the academy offers students the ability to study anytime and anywhere, from any device. Waptutors Academy focuses on digital skill mastery to help learners establish strong foundations, so there's no limit to what they can learn next!
We provide various courses, training, services and products from reputable facilitators who are successful in their crafts, as they educate you via videos on how things are done, you are added to their WhatsApp groups, Private chats, a follow-up on WhatsApp, Email and phone. Students are given the opportunity to converse with the course facilitators directly, not only will they learn from our training courses, but they will also be properly mentored and guided. This is a new kind of online class in which relationships and connections drive students to share their perspectives and learn from the course facilitators directly. If you are entering a job market for the first time or seeking a new digital career, we will provide you with the fast and efficient online support you need to make your dreams a reality.
Waptutors Academy deepens learning through courses that equip students with the knowledge, skills, and dispositions to be successful in life. They also coach teachers to think differently about how they design student learning experiences.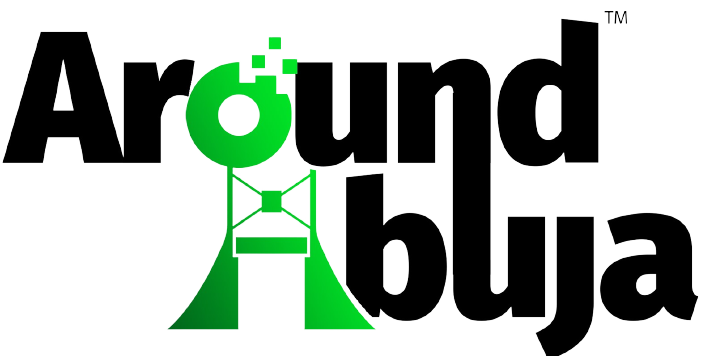 Around Abuja is a platform that brings to limelight the beautiful city of Abuja, its environs, hidden and known facts, A place where you can find the blitz, the glam and rich hospitality of Nigeria's Capital.